This signup for this form ended on June 29, 2019 at 3:20PM.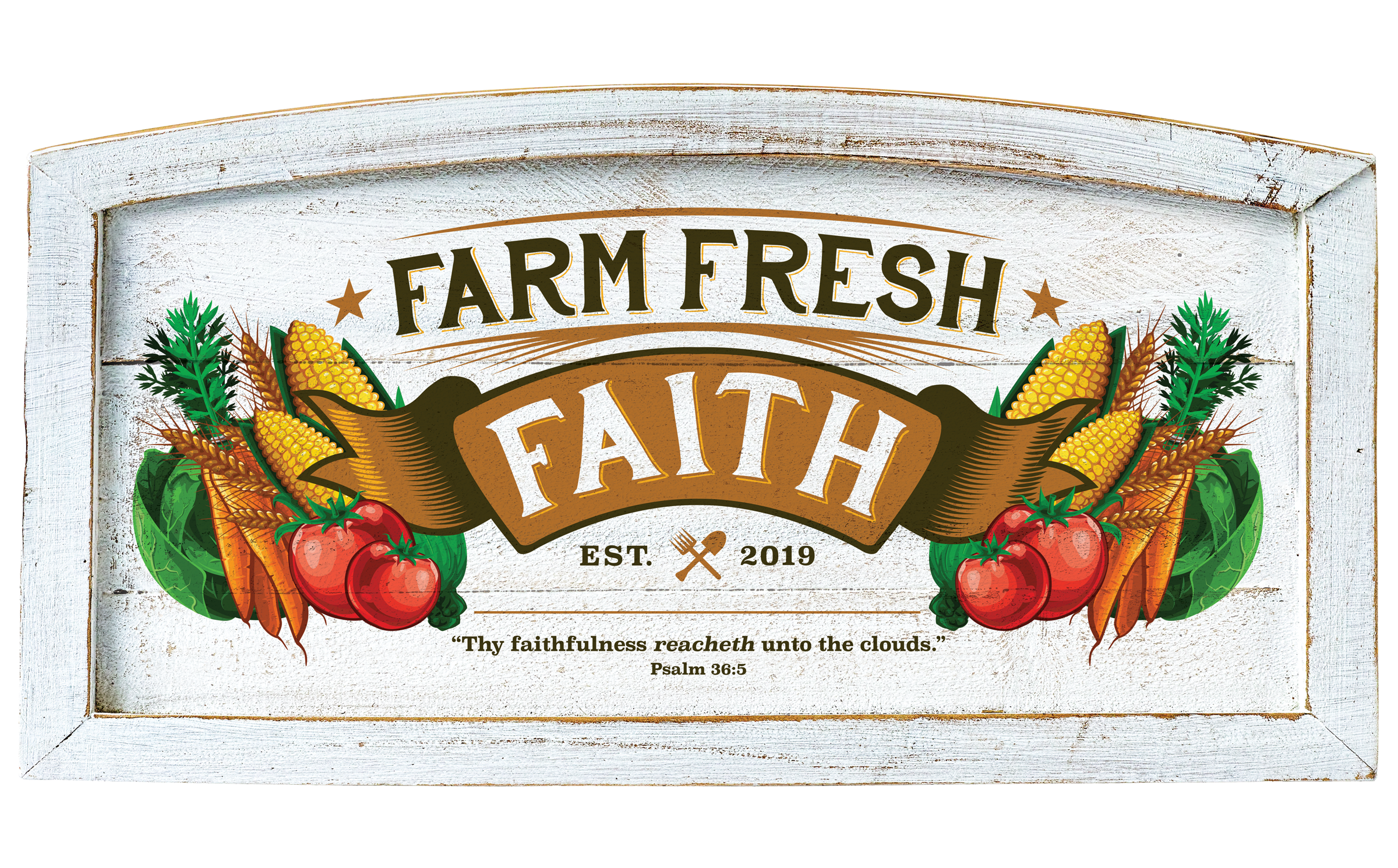 Come on down and visit the farm on Bogard's 2019 VBS, Farm Fresh Faith! Everyone learns God's faithfulness to Joseph, and His faithfulness to us too.
Joseph's life story – his dreams, obedience, patience, confidence, and provision – in Genesis chapters 37 to 45 are the key Scriptures for this VBS. The five daily lessons highlight God is faithful:
– to keep His promises.
– to give us the strength to obey Him.
– to have a plan for me in His time.
– never to forget us.
– to care for me.
Theme Verse: Thy faithfulness reacheth unto the clouds.
Psalm 36:5 (KJV).
Ages: preK-6th grade
Cost: Free
June 25-27 5:30-8pm
June 28 5:30-8 (8-9:30 farm fun & hayride)
Hosted by Marion Baptist Church and Savannah Baptist at
312 W Wetz St
Email for more Info:
MarionBaptistVBS@gmail.com