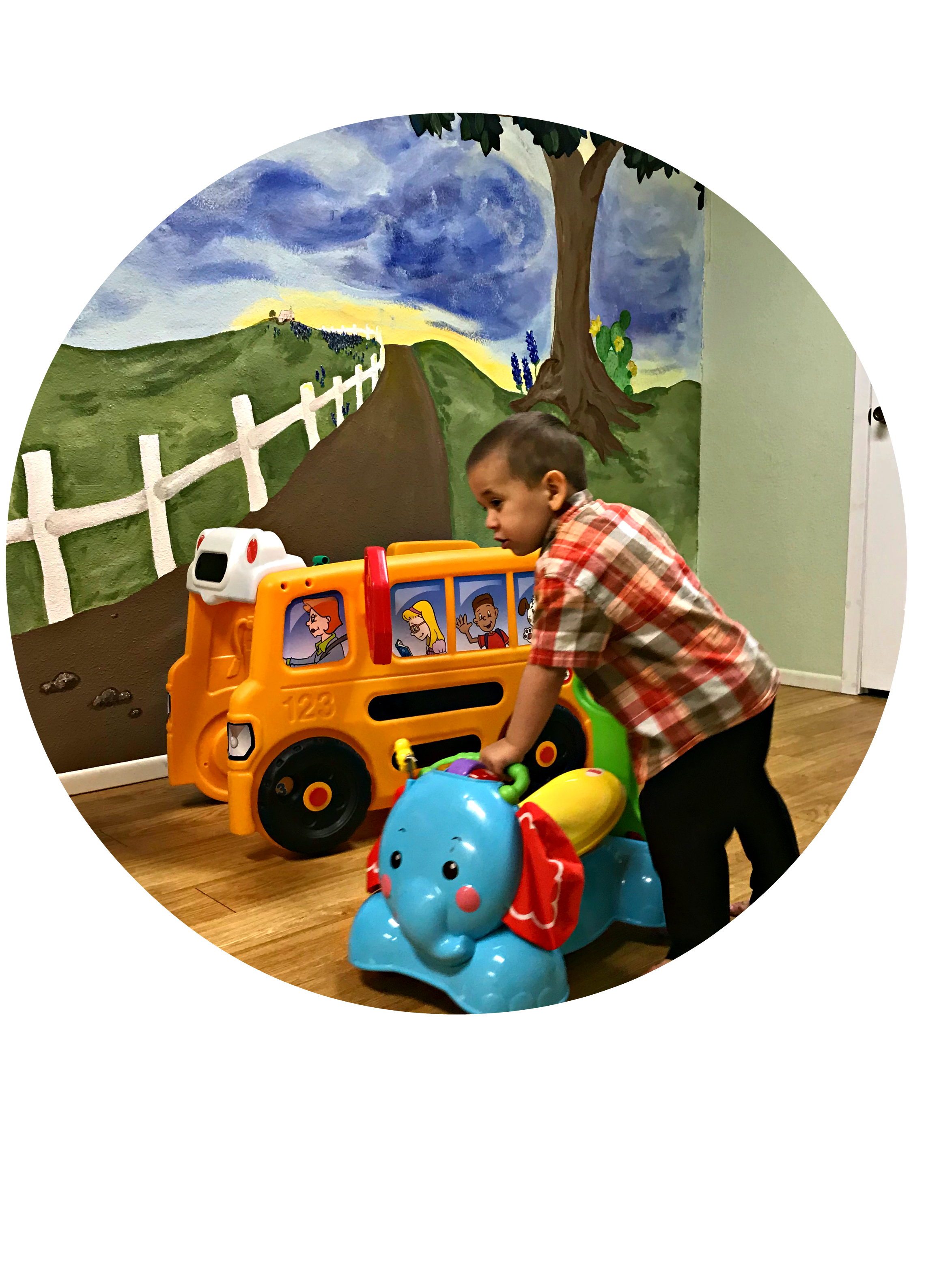 We offer Sunday School groups for all ages.
We have classes that begin at 9:30 Sunday Mornings.
Pre K
K – 2nd grade
3rd – 5th grade
6th – 8th grade
9th – 12th grade
Adults
If you need transportation, please let us know.
Nursery is available for young children.