What is Marion Baptist Church?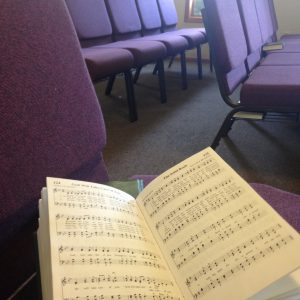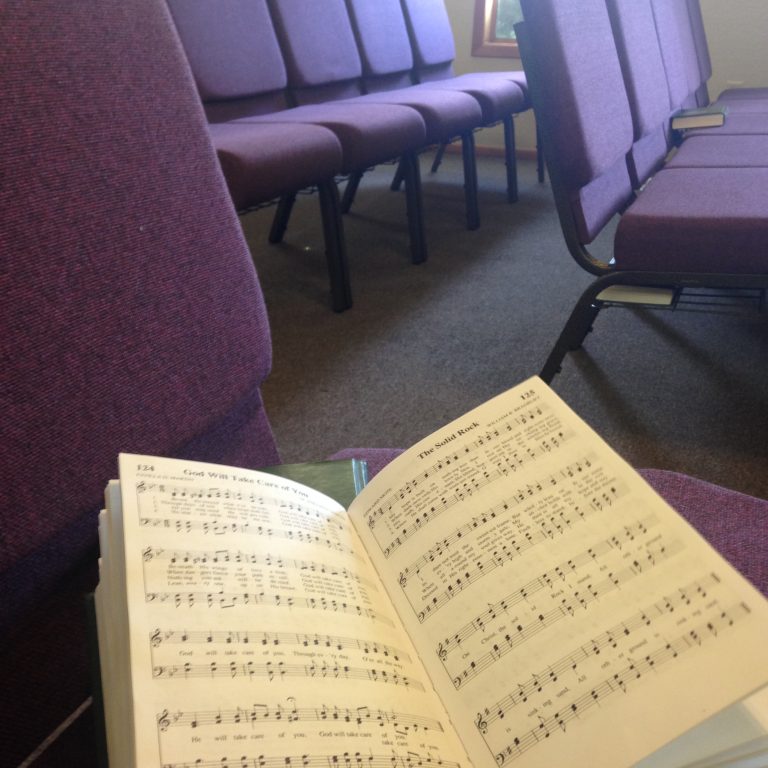 Why are we here?
To carry out the Great Commission in Matthew 28:19-20:
Go ye therefore, and teach all nations, baptizing them in the name of the Father, and the Son, and of the Holy Ghost: teaching then to observe all things whatsoever I have commanded you: and, lo, I am with you alway, even unto the end of the world. Amen
We hope you will come and visit us this coming LORD's day.
We offer ASL Sign language during services.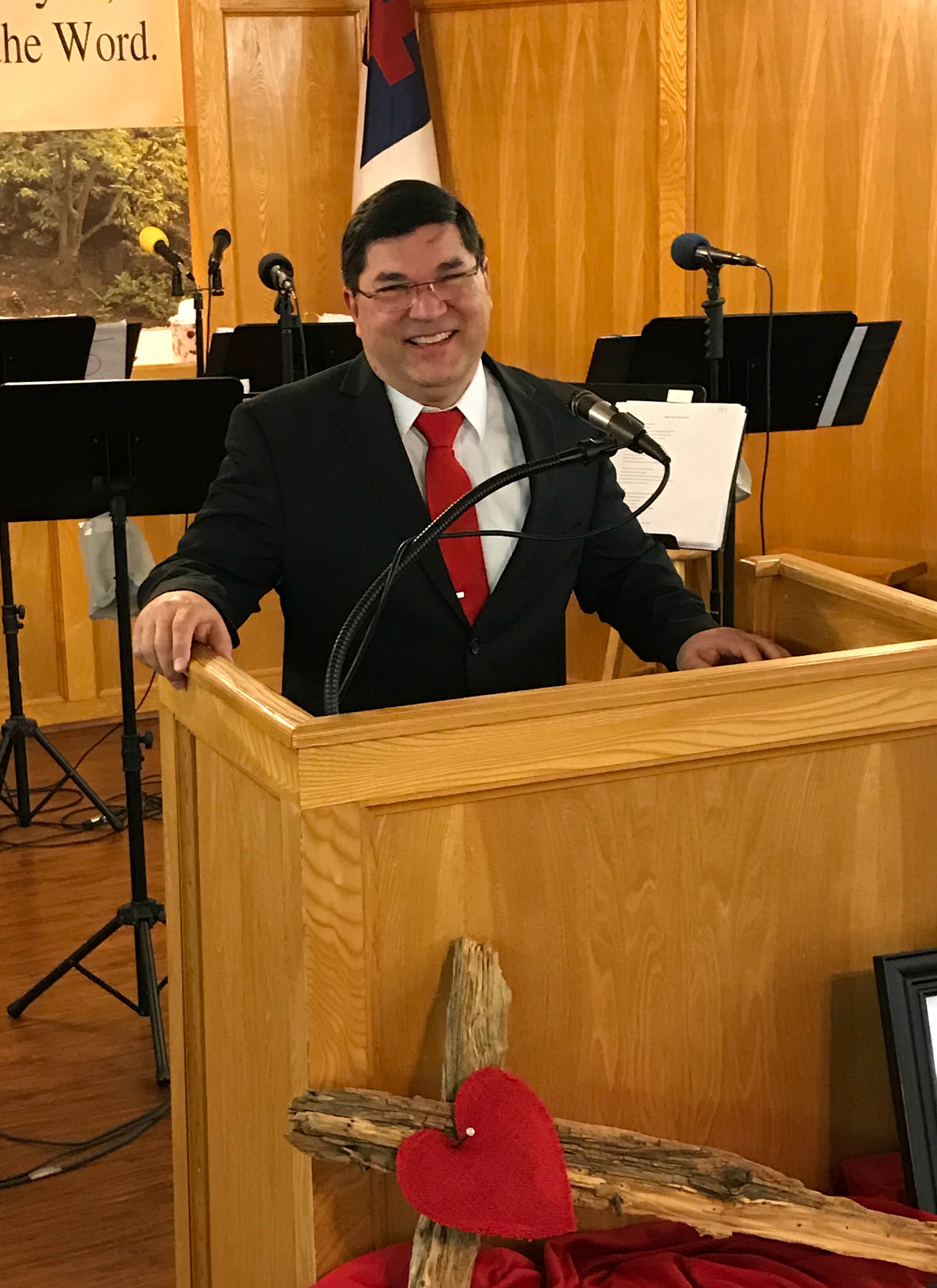 Rudy Elizondo – Pastor
Phone: 830-420-7084
Email: fbcor@yahoo.com
312 W. Wetz St
Marion, TX 78124