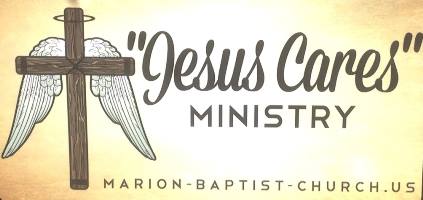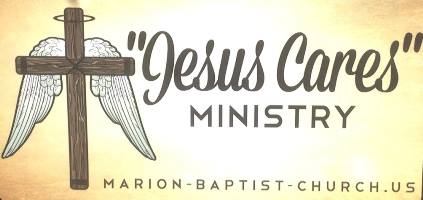 "Jesus Cares" is a ministry where the people of Marion Baptist Church come together to help meet the needs of our family and neighbors.  We believe that it is our mission as Christ followers to share The Gospel of Jesus Christ with everyone we encounter.  We spend one Saturday a month sharing the Gospel with the surrounding area, meeting neighbors, knowing their prayer needs, and finding practical ways we can help them. We provide transportation for anyone who needs a ride to church.  And we strive to share Jesus with others through acts of kindness and are available on occasion to help with lawn care, minor repairs, cleaning, and other jobs as needed.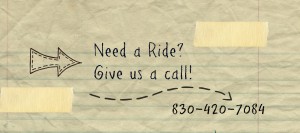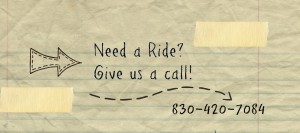 If you know of someone in the area that is disabled, ill, or just in need of help, please contact us by voice mail, email, or Facebook.
We will do what we can to meet a need!