Come worship with us as we sing and testify to our great Lord and Savior Jesus Christ.  Our special guest will be with us to make this one day to remember.
Services Start at 10:30 a.m. and 6:00 p.m.
(Light fellowship dinner after evening service)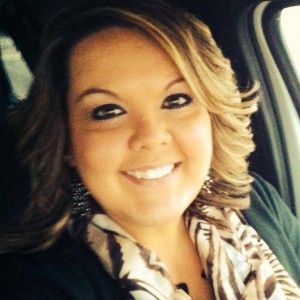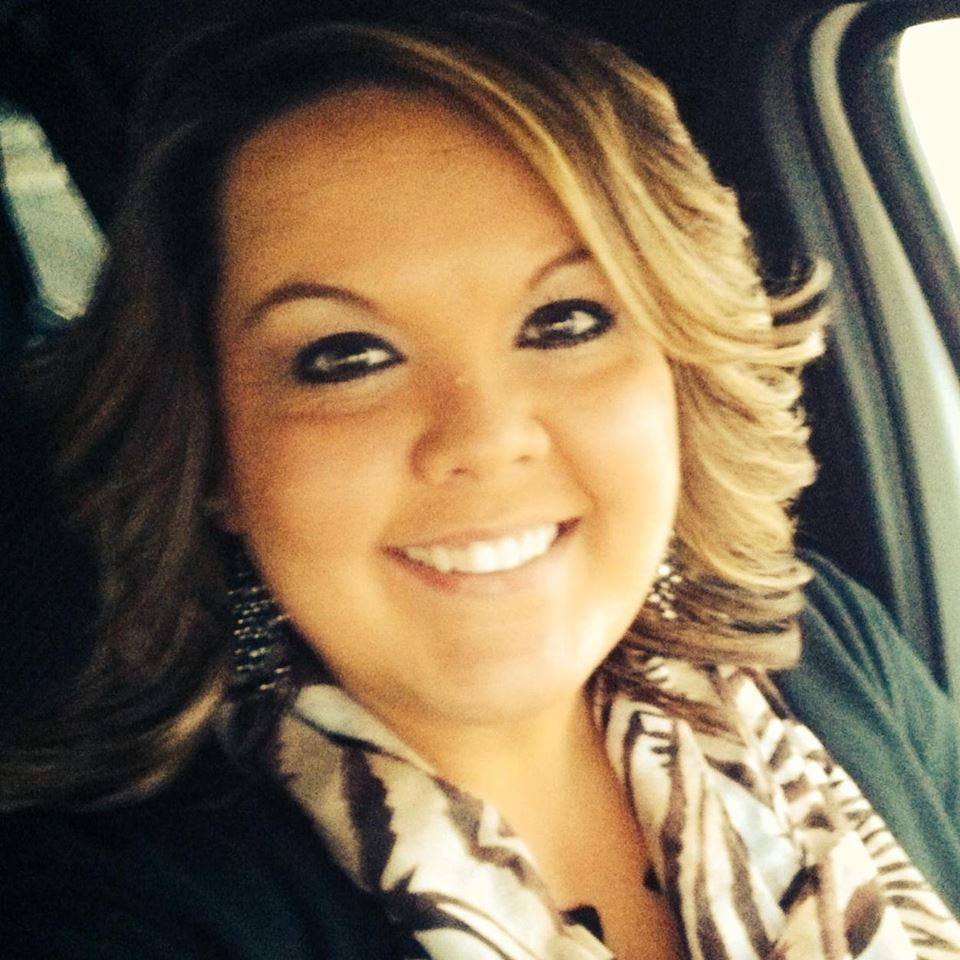 Miss Jennifer Pennington has been ministering in music for 25 years and her father has been her pastor for 26 years. Teen and teen camps have been a highlight of her life for 15 years. The local church ministry is her heart. She's taught junior girls, teen girls, and has built several bus routes over the years. However, singing and testifying has been her joy since her salvation at the age of 12. She works with the children's choir and special music at Berean Baptist Church. Her prayer is that she will be a blessing as she ministers to you in song on this special day.
(Nursery will be provided for both services. Call for more information: 210-937-2673)