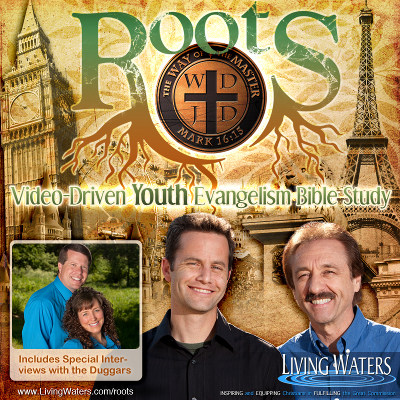 All youth are invited to attend a new bible study that will focus on evangelism, witnessing, and sharing your faith.
Classes will be once a month, on Tuesday.
The goal of these lessons is to help middle and high school students sink their roots down deep into God's Word, to help them grow and go. Youth will learn about a biblical worldview, fascinating history, key apologetics, and how to share their faith.
[youtube id="YR1gLreiPv0″]