What is Marion Baptist Church?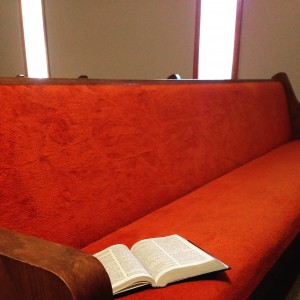 We are an independent fundamental Baptist Church, standing for the verbal inspiration of the Bible (KJV – 1611), deity of Christ, His blood atonement, salvation by faith, New Testament soul winning, and the premillennial return of Christ; opposing modernism, worldliness and formalism.
Why are we here?
To carry out the Great Commission in Matthew 28:19-20:
Go ye therefore, and teach all nations, baptizing them in the name of the Father, and the Son, and of the Holy Ghost:  teaching then to observe all things whatsoever I have commanded you:  and, lo, I am with you alway, even unto the end of the world.  Amen
We hope you will come and visit us this coming LORD's day.
Rudy Elizondo – Pastor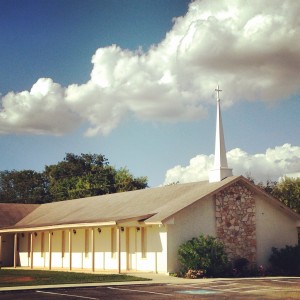 Phone: 830-420-7084
Email: [email protected]
312 W. Wetz St
Marion, TX 78124