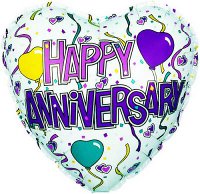 34th Anniversary Celebration
Don't forget, our 34th Anniversary is coming up April 22, 2012!
The doors open at 10:30am with music brought by the Marion Baptist Choir followed by more singing and a message from Bro. Rudy Elizondo. Stay after for free home-style food and fellowship followed by even more singing and worship!
Everyone is welcome so be our guest as we celebrate 34 years of serving the Marion Community!