Children ages 5 – 12 are encouraged to attend the "Children's Hour of Power" church service every Sunday from 10:30am to 11:30am.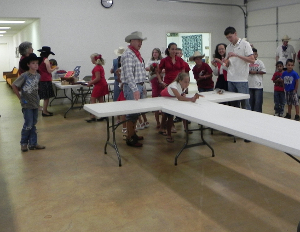 The "Children's Hour of Power" provides an environment that will exercise your child's mind and body as they learn the basic principles of the Bible and the foundation of the Church.
Our teachers will show your child the Gospel of Christ through various games, crafts, shows, and songs. Parents are also encouraged to stay for the normal church worship service which ends after 11:30am.